4959 US HWY 312
Billings, MT 59105
Phone:  406-373-6606
Fax: (406) 373-6626
Website:  www.yvpe.com
Contact:  Jeff Dyk
Email: yvpe@mindspring.com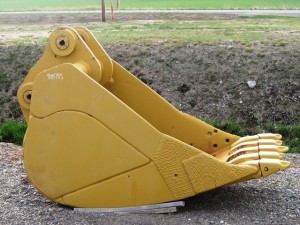 Yellowstone Valley Equipment & Parts
Yellowstone Valley Parts & Equipment (YVPE) has the experience and knowledge to get your parts and heavy equipment that you need.
YVPE has heavy equipment parts from trusted names like Caterpillar. We scrap and salvage Trucks, tractors, motor graders, engines, loaders, and other heavy equipment parts for your replacement and repair.
With over 12,000 different parts with the quality and the knowledge to back them, We have quality used parts, rebuilt parts, new caterpillar surplus, and new replacement parts for your engines, motors or attachaments.
We have over 30 plus years of knowledge in our industry.  We ship out many parts locally, out of state and out of the country.  Give us a call today and we would be happy to find your part.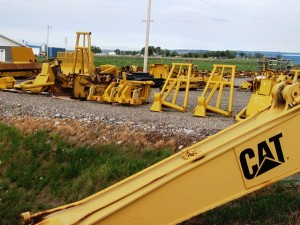 We are located off Hwy 312 East of Billings in the Shepherd, MT area  give us a call today and we'll find the part you are looking for.
Let them know you found their info on this Shepherd community website.