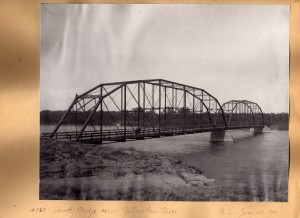 Please be patient as we are currently in the process of finding and displaying historic images from the Shepherd Area. If you have any pictures from the Shepherd area that you would be willing to share with us, we'll be sure to give you credit.  Thank you for your support of the www.Shepherdmontana.com community website.   
Shepherd: 
Click here to view the Shepherd Volunteer Fire Department Open House and Images. 
Click here to view the Shepherd 2015 Homecoming parade pictures & more.
In the meantime, feel free to view images of the following areas.